Chinese Takeover of Liverpool FC Set to be Completed by Christmas!
Chinese Takeover of Liverpool FC Set to be 'Completed by Christmas'
The sports reporter took to his ​Twitter account to allege that sources close to the club had told him that Fenway Sports Group (FSG) could finalise a deal to sell the Reds to Far East investors ahead of the festive period, and the deal could even be ratified before the weekend of December 18-19.
Everbright Limited, a Hong Kong based financial services company, has long been rumoured with taking up the reins at Anfield, with reports of an offer between £800m and £1bn being speculated about as far back as August.
John W Henry, the current owner of Liverpool, has repeatedly denied that FSG is willing to relinquish control of the 18-time English top flight champions, while Everbright also distanced themselves from an apparent £800m takeover in September, but that didn't prevented rumours and conjecture from increasingly being speculated about.
Those rumours had gone quiet since the autumn but, thanks to Abrahams' latest claim, the rumour mill is expected to kick into drive once more as Christmas approaches.
The influx of vast sums of cash into the Premier League, thanks to the new TV rights broadcasting deal to show live top flight matches, plus an increase in Liverpool's match revenue, due to the completion of the new main stand that has taken capacity at the stadium to 54,000 spectators, are two of the major reasons why Everbright are believed to be weighing up a bid for the Merseyside-based outfit.
Back in July, US based business magazine Forbes listed Liverpool as being worth an estimated £1bn for the first time - an increase of 58% on the valuation of the club from 12 months earlier.
FSG have been in control of Liverpool ever since they acquired the majority stake from fellow US entrepreneurs George Gillett and Tom Hicks for around £300m in October 2010.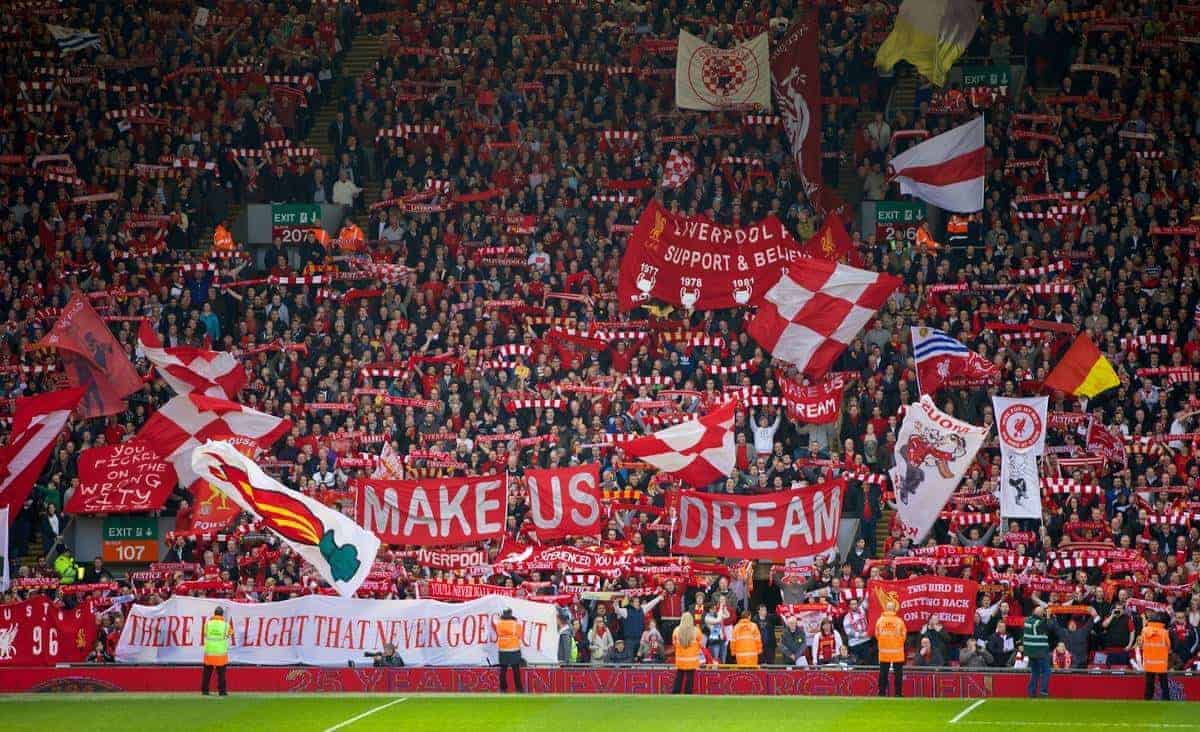 Liverpool currently sit third in the Premier League table with 31 points from their 15 matches so far this season, and face Middlesbrough at the Riverside Stadium on Wednesday night as they look to get their title challenge back on track after picking up just one point from their last two games.
Chinese Takeover of Liverpool FC Set to be Completed by Christmas!
Reviewed by
admin Ucop
on
4:50 PM
Rating: