Is this the female Lionel Messi? Watch this wonder goal
Is this the female Lionel Messi? Watch this wonder goal
Barcelona forward Barbara Latorre scores a wonder goal against city rival Espanyol -- eliciting comparisons with superstar men's counterpart Lionel Messi. Source: FC Barcelona
The Messi-like goal scored by Barbara Latorre which has impressed Pique
— Gerard Piqué (@3gerardpique) November 3, 2016
The Catalan defender has shared with his followers an incredible goal scored by the Barça player
Barcelona women's team rose to the top of the table on Wednesday after beating Espanyol.
But away from the result, the protagonist of the game was Barbara Latorre, who scored the final goal of the game - a goal which Lionel Messi would have been proud of.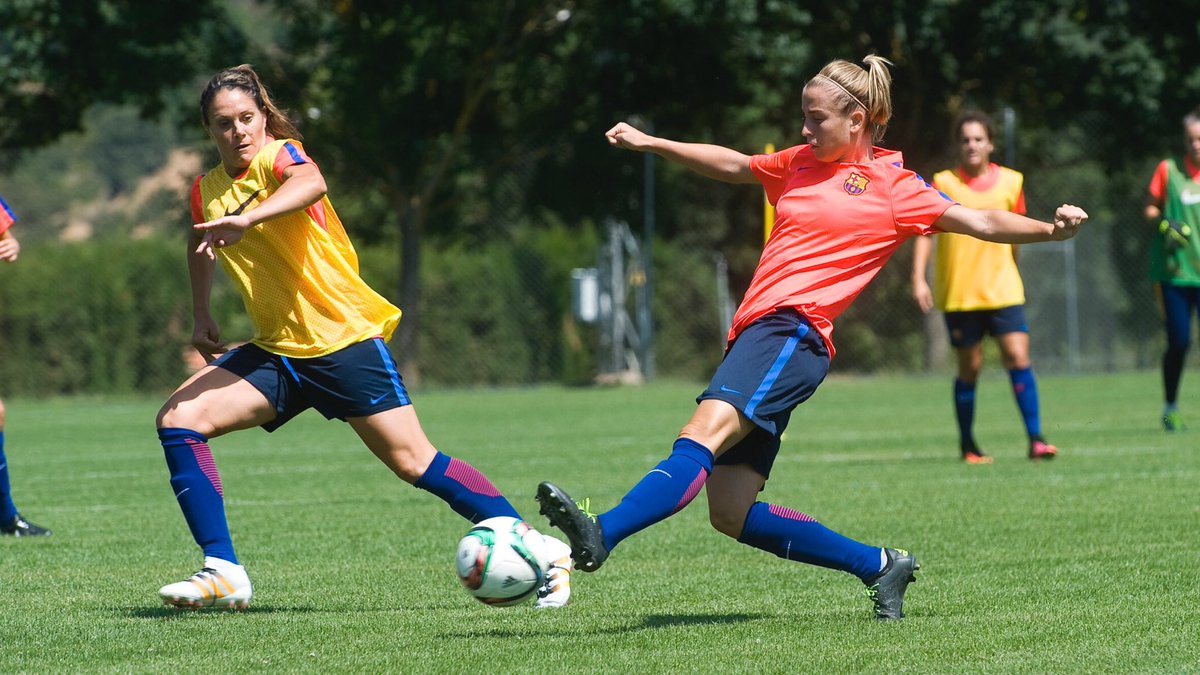 The goal has gone viral on social media. Even Barça defender Gerard Pique couldn't stop himself from sharing Barbara's effort with his followers.
"It started of like Leo's goal against Getafe and ended like Ronaldo's in Compostella," said the Catalan centre-back.
The play was spectacular. She received the ball in here own half and beat six Espanyol players. At one point she was even fouled, but she picked herself up and provided the perfect finish.
FC Barcelona Women score amazing, Maradona...
oleh fcbarcelona
Is this the female Lionel Messi? Watch this wonder goal
Reviewed by
admin Ucop
on
2:56 AM
Rating: