Eric Dier does not regret turning down Portugal National Team
England's Eric Dier does not regret turning down Portugal
Eric Dier insists he has no regrets about rejecting overtures from Portugal as he looks back on his first year as an England player.
The Tottenham midfielder learned his trade at Sporting Lisbon, having left England at the age of seven, and was the subject of third-party enquiries from the Portuguese Football Federation as a teenager.
He made his England debut on November 13 last year against Spain but was part of the Three Lions squad which suffered disappointment against Iceland at Euro 2016 while his former team-mates and contemporaries such as Rui Patricio, Cedric, Adrien Silva, William Carvalho and Joao Mario lifted the trophy.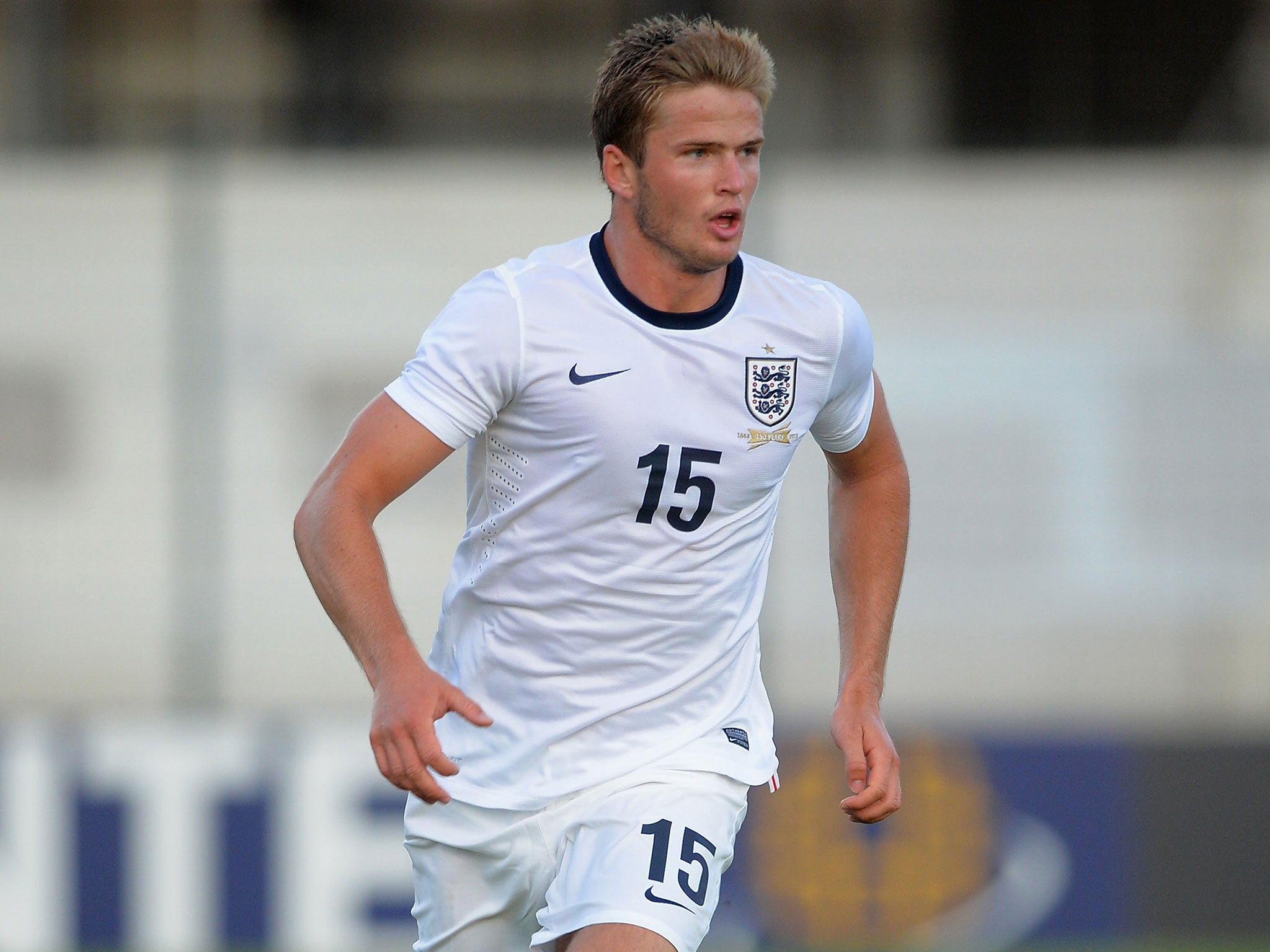 Dier scored against Russia at Euro 2016
However, as England prepare to host Spain in a return friendly on Tuesday, the 22-year-old says the question of transferring his allegiance simply did not appeal and the contrasting fortunes of the two nations this summer has not changed his mind.
"If England can't win anything then I want Portugal to win. I was very happy for them, but never once did I think I should be playing for Portugal," he said. "Once when I was younger they had spoken to Sporting about it, but nothing really came of it. It's a bit late to turn around now!
"I'm English. I've never said the opposite. I'm 100 per cent English. In Portugal it happens that a lot of Brazilians play for Portugal and they're not Portuguese.
"When I was growing up I wasn't a big fan of that. When I grew up, I always had the idea that I would play for England. I'm fully English, but Portugal is my home."
With Dier's views on naturalised nationals, it would have been interesting to gauge his response had departed England boss Sam Allardyce succeeded in his bid to bring Frenchman Steven N'Zonzi into the fold, particularly as he operates in a similar midfield position.
With neither N'Zonzi nor Allardyce standing any chance of reappearing on the FA's radar, Dier is able to let the issue pass.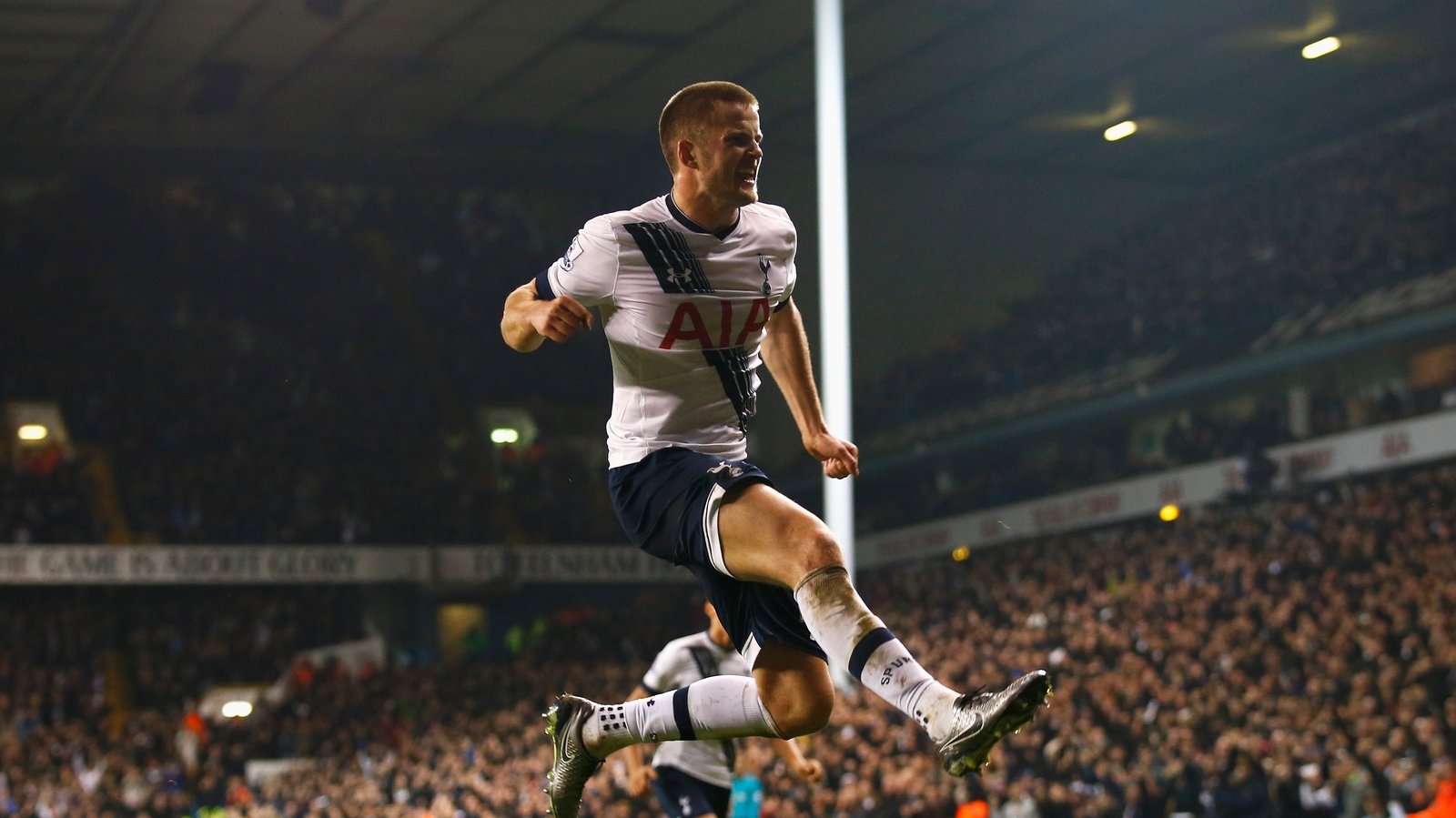 "I enjoyed every minute of Big Sam, it's got nothing to do with him," he said.
The Wembley date with Spain represents England's final match of a turbulent 2016 and Dier is realistic about what can be achieved in those final 90 minutes, admitting that the players know they can only really restore their reputations at the 2018 World Cup.
"I've said before I think it's going to take a long time to apologise for that Iceland game," he said. "I think you can only look two years down the line and qualifying for the World Cup and going there to do it.
"I think the only way to fix the image of one tournament is by fixing it at another tournament. The World Cup is the time to do that."
A bright and progressive showing against Spain would still be a timely boost for morale and, for Dier, that would be preferable to nicking an undeserved win.
"For me, when I play for England, I have the feeling for what the fans want," he explained. "It's not so much the result for it's as much the fans going home thinking, 'You know what? They gave it their best go. They left everything out there. They gave everything. There was nothing more they could have done and we enjoyed watching them.'
Dier has become a key member of the Tottenham team
"Spain are a fantastic side. If we defend for 90 minutes and score a last-minute winner then probably everyone will be happy, but that's not my way of thinking that we've done well. Obviously results are what count in senior football, but performing the right way as well is important.
Eric Dier does not regret turning down Portugal National Team
Reviewed by
admin Ucop
on
12:52 AM
Rating: