Liverpool to play in Malaysia in 2009
English Premier League club and current league leader Liverpool may play in Malaysia for the first time, against Selangor at the Shah Alam Stadium as part of their pre-season tour of Asia.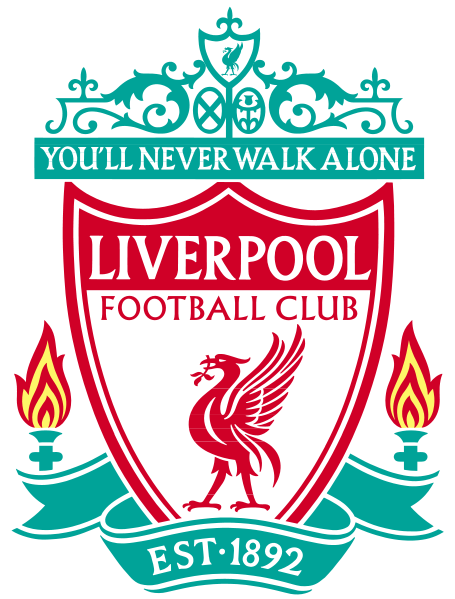 However, trouble could brew from the fact that the match can only kick off if Liverpool omit their sponsor's name (a beer company) from their jersey.
Selangor team manager Zakaria Ab Rahim said initial discussions with Football Focus Group Ltd, a sports events promotion company based in Hong Kong, showed that the company was keen to bring Liverpool to Malaysia.
"The only problem would be local regulations that forbid any form of advertisement on sporting apparels which display names of alcohol related material on their jersey, when playing in Malaysia," he said today.
He added that the company would discuss the issue with Liverpool and find an amicable solution that would favour both Selangor and Liverpool.
"I was made to understand that they can revert to a number of options that would not infringe any regulations in Malaysia," he said.
Zakaria said if the issues are settled, there would be a likely chance that Liverpool would play against Selangor in July or August next year.
Liverpool to play in Malaysia in 2009
Reviewed by
admin Ucop
on
12:28 AM
Rating: