Neymar set to star in 'xXx' movie with Vin Diesel
Neymar Jr. will be starring in a NEW xXx movie!
The Barcelona forward has completed his first day of filming and appears to have already struck up a friendship with Vin Diesel
Barcelona star Neymar has swapped the football pitch for the bright lights of Hollywood.
It's been confirmed that the Brazil forward will be appearing in xXx:The Return of Xander Cage, which is set to be released in January 2017.
Actor Vin Diesel, who plays Xander Cage, announced on Instagram that Neymar had completed his first day of filming.
Neymar also appeared in a live broadcast on Vin Diesel's official Facebook page.
The third instalment of xXx is also set to star Samuel L. Jackson and Ruby Rose.
Neymar is currently in the United States but will not play any part in Brazil's Copa America campaign this month, although he will represent his nation at this summer's Olympic Games in Rio de Janeiro.
Earlier this week, Neymar was filmed having a kick-about with singer Justin Bieber.
The Brazil international was invited to the Canadian singer's home recently, with the pop star impressing as the pair kept the ball in the air for over 30 seconds
With two months to go until the Olympic Games in Rio de Janeiro, Brazil star Neymar can be forgiven for unwinding after a hectic club campaign.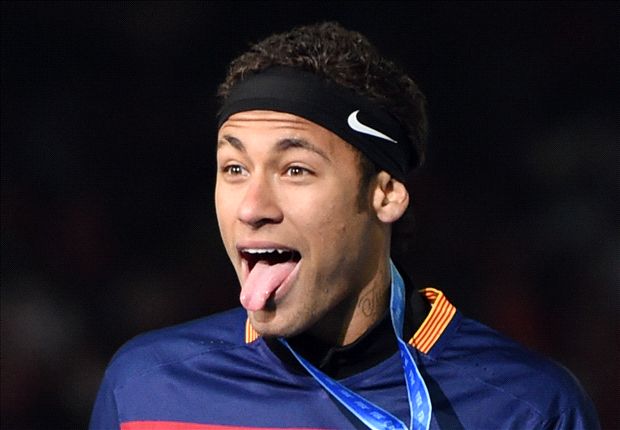 The Barcelona man's not completely stopped playing football, though, with Justin Bieber inviting him for a kick-about in his back garden.
The Canadian singer surprisingly held his own as the pair kept the ball in the air for as long as possible, with Bieber using his feet, head and shoulder to continue the sequence.
Neymar, meanwhile, looks effortless as he brings every pass under instant control.
Everyone knows about the 24-year-old Brazilian's talents by now, but Bieber's touch will come as something of a surprise to many. Premier League clubs: sign him up!
Neymar set to star in 'xXx' movie with Vin Diesel
Reviewed by
admin Ucop
on
9:18 PM
Rating: