Jose Mourinho agreed to join Manchester United in 2017
Jose Mourinho agreed to join Manchester United in 2017
A crazy report has emerged on Italian website - Tuttomercato - claiming that Jose Mourinho has agreed to join Manchester United in 2017.
The website has a fairly poor track record when it comes to predicting transfers and this does seem to be largely unproven.
However, if there is ever a way to put your neck on the line - then it's like this and by claiming that Jose Mourinho has agreed a deal to replace Louis Van Gaal.
Whilst there have of course been links between club and manager before, it seemed as though these had been shut down when Mourinho chose Chelsea over the Red Devils.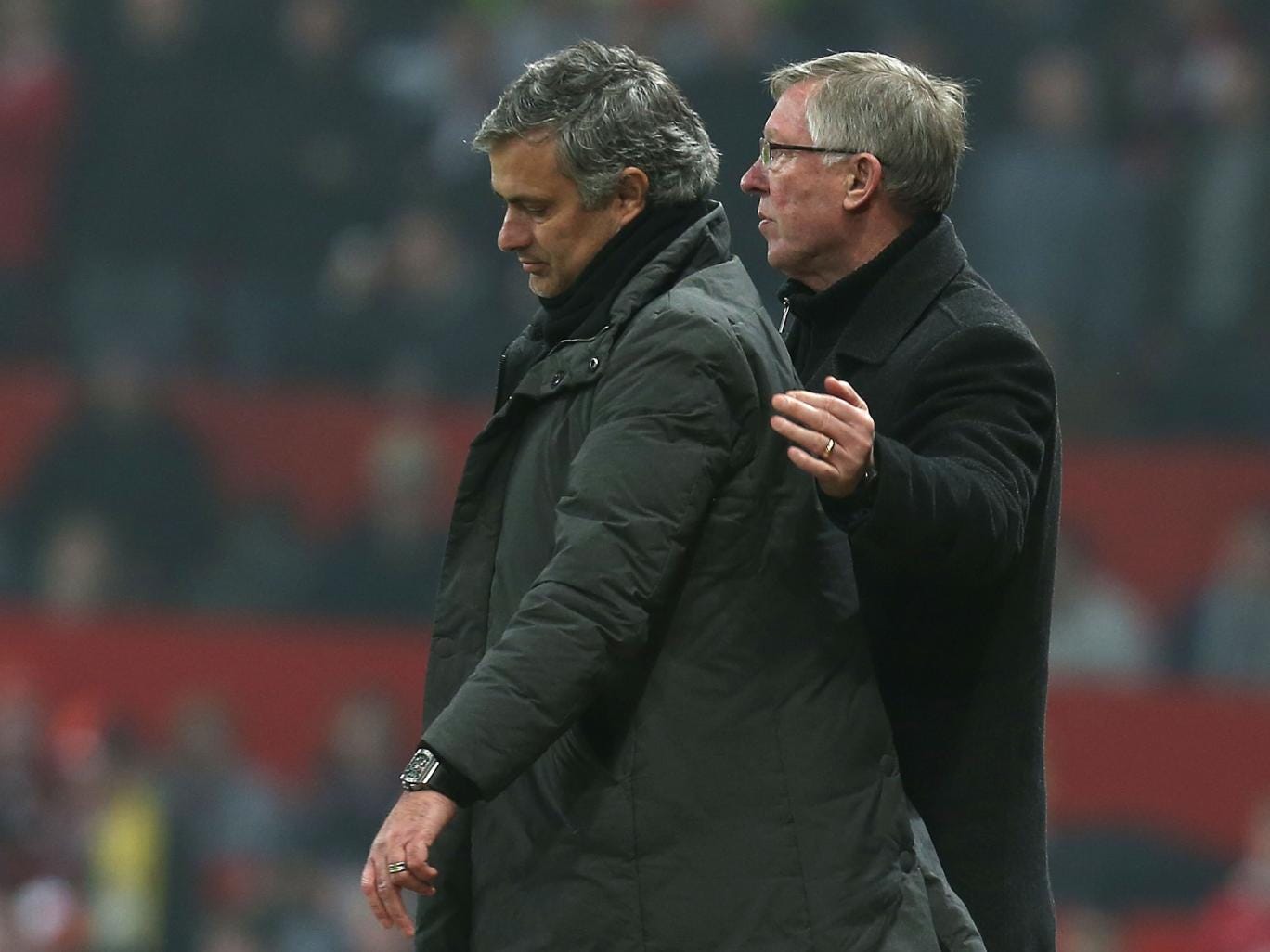 Jose Mourinho has been struggling badly in the league with his Blues side sitting in 16th in the league and wobbling in Europe.
Louis Van Gaal too has taken some criticism for his style of football, although his superb defensive structure has seen his team maintain a solid top four position.
The likelihood is that Louis Van Gaal will last until the end of his contract at United when the next manager will likely be announced.
Ryan Giggs remains the outstanding candidate and favourite to fill the role, but with this news could Mourinho take the lead? We think not...
Jose Mourinho agreed to join Manchester United in 2017
Reviewed by
admin Ucop
on
3:15 AM
Rating: