Barcelona leaving La Liga
Barcelona take GIANT step towards leaving La Liga within
Barcelona are closer than ever to leaving La Liga.
The Catalan parliament has today voted to take the first steps towards independence in a "declaration of secession".
They believe they will be free from Spain within 18 months.
And that means that Barca's days in the Spanish top flight could be numbered.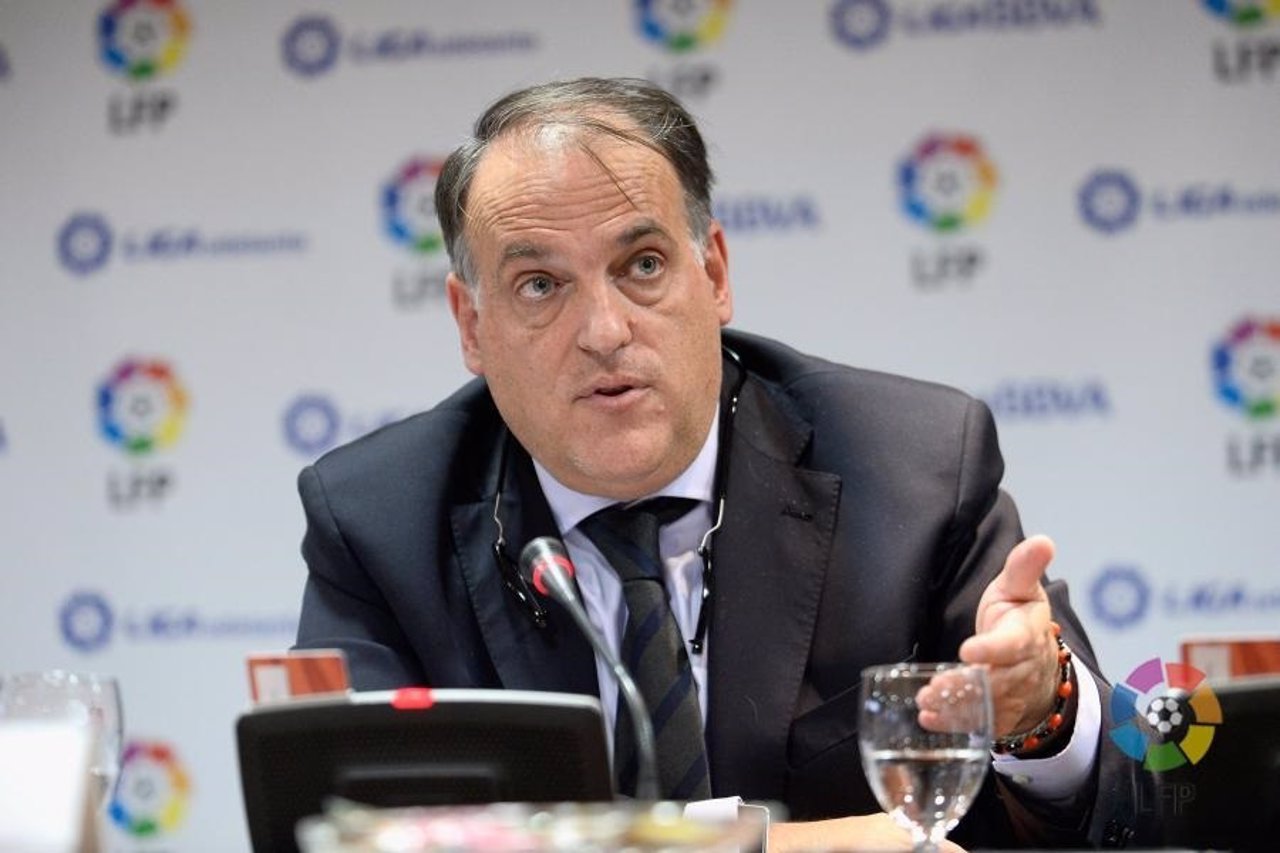 In September, Javier Tebas, the head of La Liga, said: "They would not be able to play in La Liga because legislation would not allow it."
So where will they go?
The Prime Minister of France seems to think they could head to Ligue 1.
"All things considered, Monaco play in the French League, so…"
- Manuel Valls
But this Spanish football expert has other ideas.
Barcelona leaving La Liga
Reviewed by
Cyusrie
on
4:42 PM
Rating: