Lionel Messi ready for English Premier League move
Long thought as impossible, read why Leo Messi could leave FC Barcelona for the Premier League
Lionel Messi might consider English Premier League move according to pundit Guillem Balague! Could Leo Messi really leave FC Barcelona?
Guillem Balague, the Spanish pundit who works for Sky Sports, claims that Barcelona forward Lionel Messi might be open for a move to the English Premier League.
The Argentine has a buy-out clause of €250m which is beyond the reach of most top clubs, but the new television deal in England next season is worth £81m a season to each of English football's top 20 clubs. And if the top guns of EPL spend that amount of money to lure Messi, it should not come as a big surprise.
Balague added that the Barcelona talisman was inconclusive about his future when he interviewed him earlier this week on Yahoo Sports. The Spanish journalist was talking to Sky Sports about Messi's future.
"He said I live by the moment and my moment now is Barcelona, he's been there a long time," Balague explained.
"It's his life, he's got it all set up there. But the fact that one of the reported clubs approached him and his representatives twice in the last week suggests something is going on."
"The receptions have been interesting because it has been like 'OK, we are listening, what do you have to say?'. It doesn't mean he is coming, but it means he is more open to the idea, which you couldn't have said two or three years ago."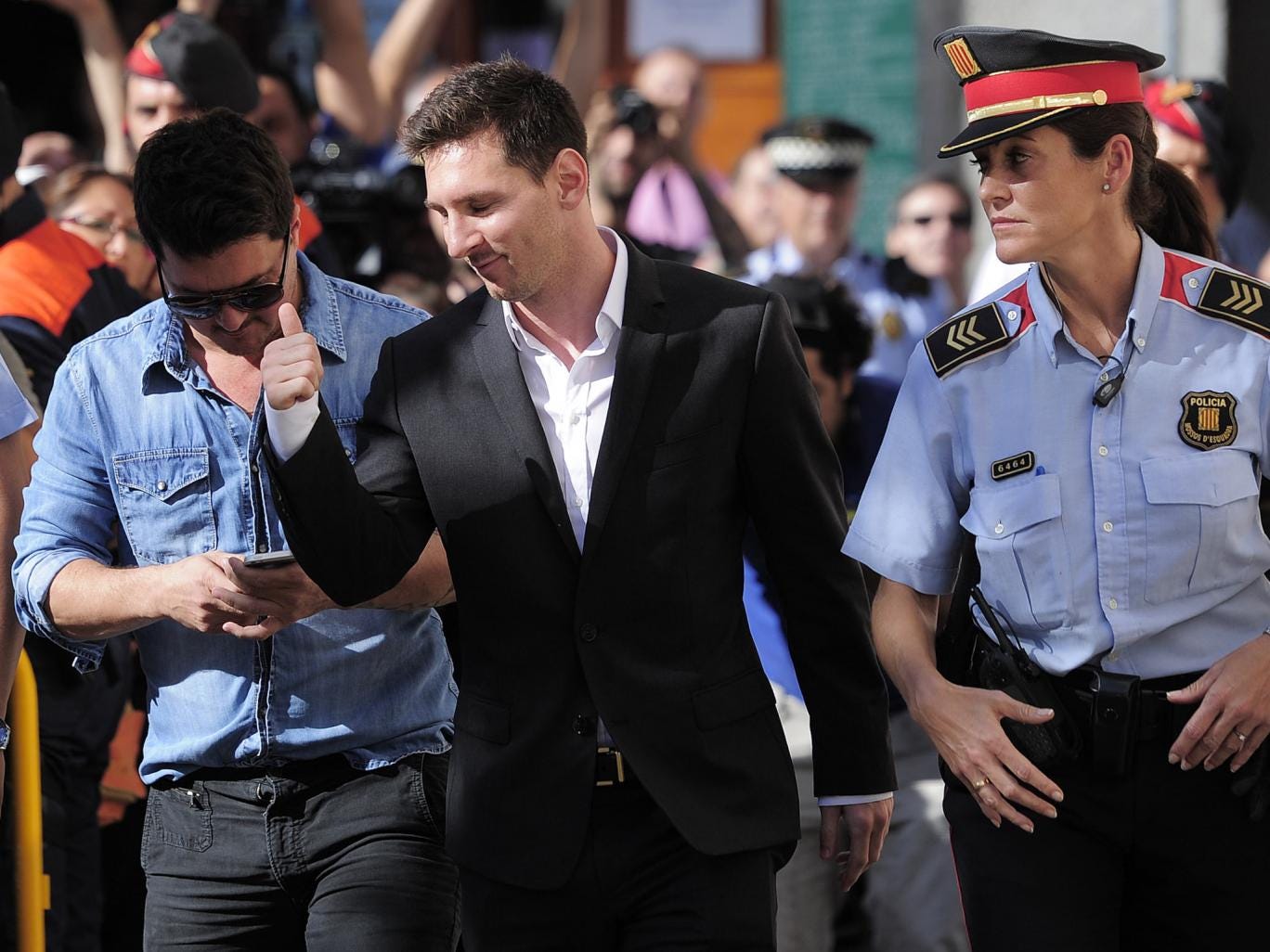 Tax fraud case may convince Messi to leave Spain
Balague also mentioned that the tax fraud case has been bothering Messi a lot, and that he is not happy with such off-field issues.
"It has be a project to win, perhaps with a manager that he would be comfortable with. He is in a situation where he is very unhappy with the tax case and also maybe has a new maturity with two kids where perhaps he wants to learn another language.
"It's a few things that make the proposition attractive, but doesn't mean he is going to go."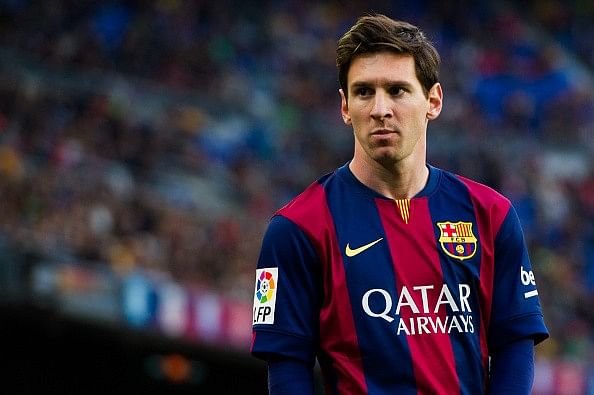 The four-time World Player of the Year is under contract with Barcelona till 2017 and won a number of trophies with the Catalan club. He has won seven La Liga titles and four Champions Leagues with the club, including two trebles. Messi has always said that he wants to retire at the Catalan club, where he started his career.
Even in the interview with Balague on Yahoo Sports, he said, "I don't want to look too far ahead. I live for the moment and at this moment I am with Barcelona in the Spanish League where I have made my living and where I live very well."
Reportedly, Chelsea, Manchester City and Manchester United want to bring Messi to the Premier League.
Lionel Messi ready for English Premier League move
Reviewed by
Cyusrie
on
8:11 AM
Rating: