Zlatan Ibrahimović selfless goal Video celebration with 805 Million Names
Zlatan Ibrahimovic's selfless goal celebration
In the recent Ligue 1 match between Paris Saint-Germain and Caen, Zlatan Ibrahimovic cooly scored an incredible kung-fu kick goal but what he did next was even more special, even by his standards.
He celebrated that goal by removing his shirt and revealed a heavily tattooed body. A closer look at his tattoos, it transpires that they were the names of 50 starving children in the world.
Ibrahimovic had drawn these names on his body to raise awareness of their plight for the UN World Food Programme, of which he is an ambassador.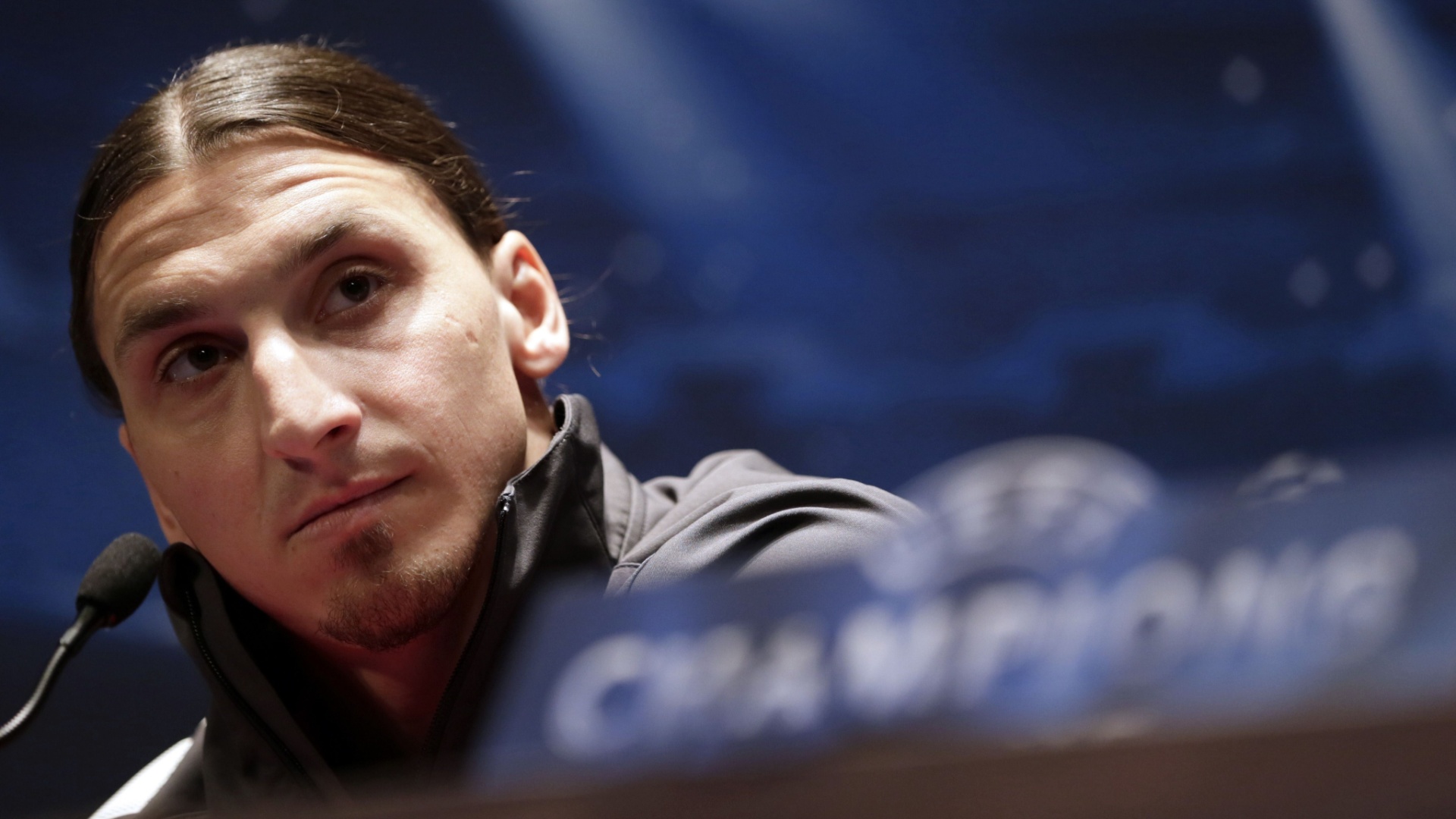 However, he still received a yellow card for ripping off his shirt in the match.
As if he couldn't get any more legendary……
On 14 February 2015, Paris Saint-German played against Caen at Parc des Princes. For most players this game was just another day on the job. For Zlatan Ibrahimović this was his most important game to date.
Underneath his sweater he had 50 new names tattooed. Names of people he'd never met, but still wanted to keep close. Names of some of the 805 million people suffering from hunger today.
These people don't often make the front page, yet hunger and malnutrition are the number one risk to health worldwide — greater than AIDS, malaria and tuberculosis combined.
This is a campaign from the World Food Programme, the world's largest humanitarian agency fighting hunger worldwide. In emergencies, they get food to where it is needed, saving the lives of victims of war, civil conflict and natural disasters. WFP is part of the United Nations system and is voluntarily funded.
On average, WFP reaches more than 80 million people with food assistance in 75 countries each year. About 11,500 people work for the organisation, most of them in remote areas, serving the hungry.
Support The United Nations World Food Programme and Zlatan Ibrahimović's fight against hunger at
http://WFP.org/805millionnames
Zlatan Ibrahimović selfless goal Video celebration with 805 Million Names
Reviewed by
admin Ucop
on
10:57 PM
Rating: