Tan Sri Annuar Musa sets low targets for Kelantan next season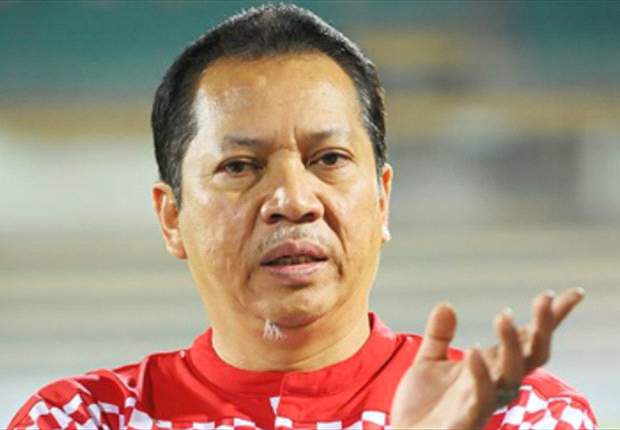 Annuar will announce the squad list for 2014 soon. Tan Sri Annuar Musa will be happy if Kelantan are to be considered underdogs in the 2014 Malaysian Super League season.
The President of the Kelantan Football Association (KAFA), Tan Sri Annuar Musa, has revealed that the Red Warriors will not have high targets for next season while dismissing their chances as Malaysian Super League (MSL) title challengers.
In his Facebook, he stated that Kelantan are comfortable to enter the competition with an underdog status, despite being one of the powerhouses in the MSL for the past few years.
Annuar wrote: "We do not have high targets for any of the competitions next year and we want to be considered as an underdog side.
"However, we still do our best and try hard to win every competition.
"We [are] focusing on the development of new talents to remain competitive."
He also declared that Kelantan will announce their squad for next season earlier than scheduled and he will not wait for the on-going negotiations with new players.
Annuar added that Kelantan have been given the honour of representing Malaysia in the ASEAN Clubs' Competition in Hanoi, starting on December 15.
"Steve Darby has been informed to prepare the team for Vietnam but before that, we have slotted pre-season friendlies with some of Thailand's elite clubs in late December and early January," he added.
Kelantan retained only one of their trophies that they won in the 2012 season, which was the FA Cup, as they dropped the Super League and Malaysia Cup titles to LionsXII and Pahang respectively.
Tan Sri Annuar Musa sets low targets for Kelantan next season
Reviewed by
admin Ucop
on
4:12 AM
Rating: