Ribéry: Worst Injury Of My Career
Bayern Munich midfielder Franck Ribéry has admitted that the ankle injury he suffered at Euro 2008 is the most serious of his career so far and confessed that he is unsure when he will return to action.
The Frenchman suffered ruptured ligaments in his left ankle during his countries' Euro 2008 loss to Italy this summer.
Despite fears that the injury was a lot more serious, he has undergone successful surgery but is as yet still without a concrete date for his return to action.
"It's without doubt the most serious injury I suffered in my career" he told L'Equipe.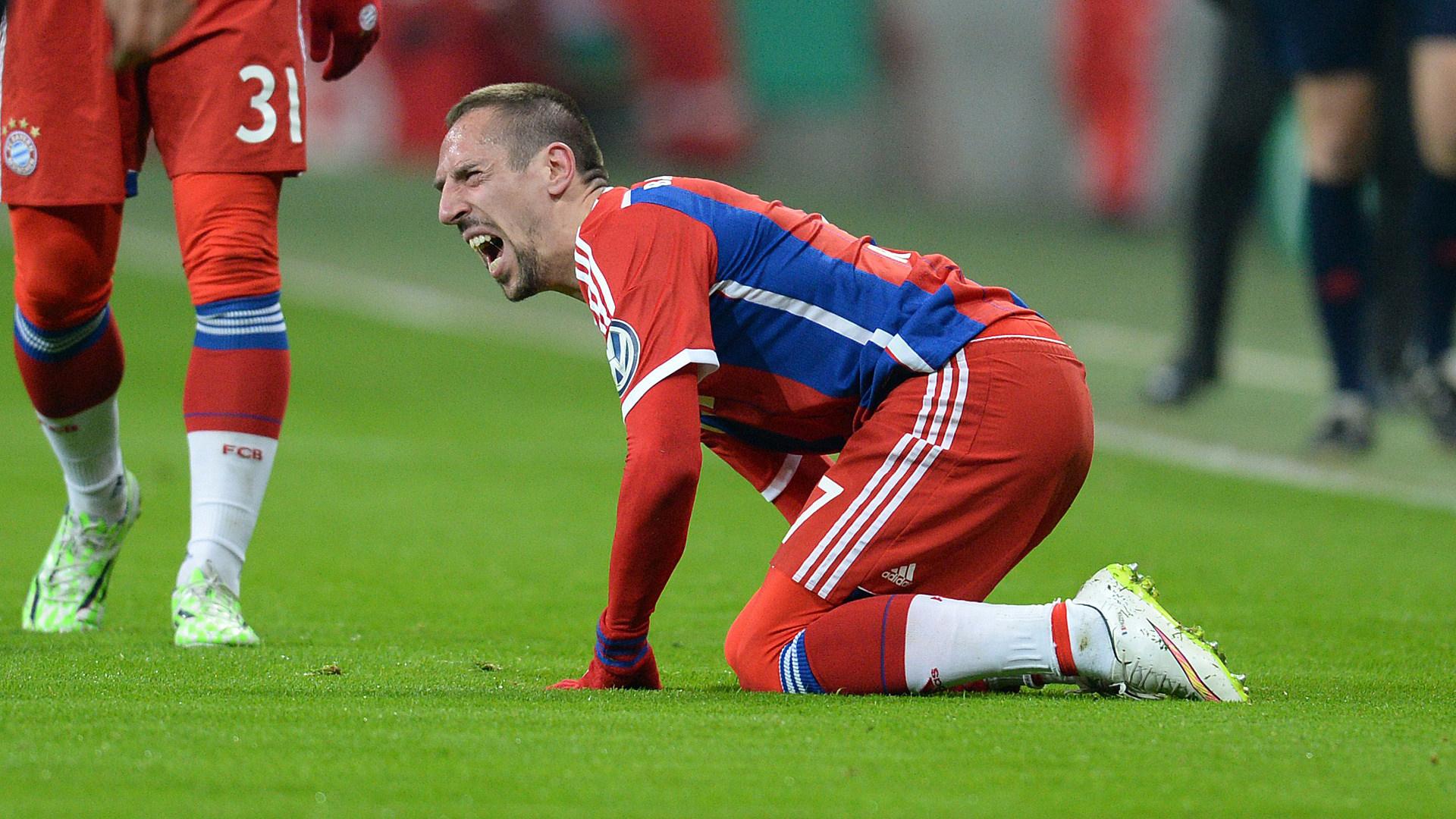 "But it could've been even worse. That's what I feared at first, thinking my knee was injured too. I've been lucky.
"Frankly, it's impossible to say when I'll return. I'm simply hoping to start running again in September. I hope everything is going to go well" he added.
"I feel a lot better though, and in terms of morale I feel great" he said
"I'm happy to be back with my club, the directors and my team-mates. That makes me feel good. At present, I hope to get back into competition as soon as possible. But I have to be careful, as it's an injury that takes time to heal" he concluded.
Ribéry: Worst Injury Of My Career
Reviewed by
admin Ucop
on
7:59 PM
Rating: