Neville hopes for boss role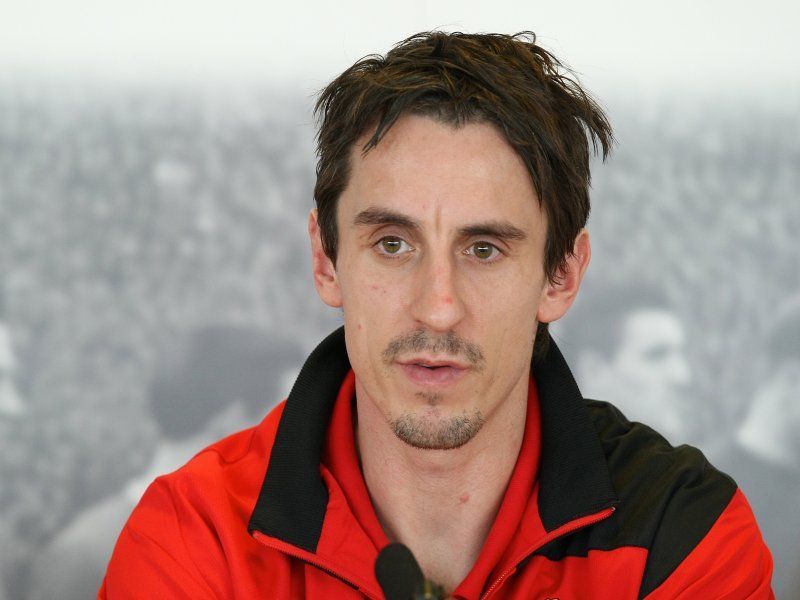 Gary Neville has revealed it is inevitable he will move into management once he retires from the game.
The Manchester United captain has his sights set on another two years on the field before ultimately moving into a managerial role.
Neville, who completed his coaching badges in the summer, would follow in the footsteps of former United names if he were to land a manager's position.
Mark Hughes, Steve Bruce and Roy Keane have all gone on to manage in the top flight along with new Blackburn boss Paul Ince.
"I have done my coaching badges in the summer - along with Ryan Giggs and Ole Gunnar Solskjaer," Neville told the Daily Star.
Coaching hopes
"But although the two weeks were good fun and hard work, it doesn't replace actually playing.
"What it did do was make me think about the fact I hadn't played for more than 12 months and that I've got to make the most of the next season and play for as long as I possibly can."
The 33-year-old has enjoyed a successful career at Old Trafford remaining the club's first choice right-back for over a decade.
Now Neville is focused on seeing out his playing career at United but insists he does often wonder what will happen once he hangs up his boots.
Playing career
"I'm into the last year of my contract, so I've got to do my best and try to maintain my existence at United because this is the only club I want to play football for," added Neville.
"It's difficult as regards the future because at the age of 33 or 34 you have to start thinking about what you are going to do once you stop.
"At that age you feel like you are about to fall off a cliff because there's nothing you can do to replicate the last 15 years.
"You have to try to find something. Hopefully I can keep that at bay for two years."
Neville hopes for boss role
Reviewed by
admin Ucop
on
3:51 AM
Rating: